Welcome weekend coffee sharers! I hope you all have had a pleasant week and this weekend finds you well. Today, I made a conscious effort to sleep in as late as possible. That was GREAT!! I'm in a rather chipper mood, so pick your poison because it's on me today.
If we were having coffee. . .
I'd tell you that I'm super stoked. I'm flying home on Thursday to get my car. Yepper. Me and my car back together again. Oh, how I've missed thee. She had her car physical and she came out perfectly healthy and got the green light to make the nearly 1700 mile drive.
Vroom Vroom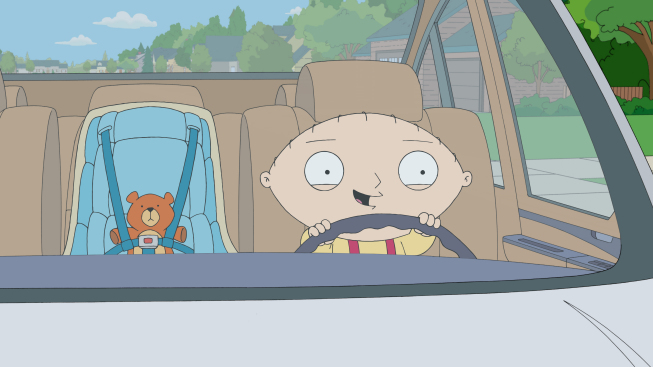 If we were having coffee. . .
I tell if it can happen to me it will. Last week I finally knuckled under and asked this guy if he wanted to climbing. He agreed. We decided on Sunday afternoon, which was perfect for me. I had A LOT of stuff I needed to get done on Saturday and wanted to use Sunday as my chillaxin' day.
Well, well, well Thursday comes and goes without event, then I decide since I'm feeling particularly frisky I'm going to go for a run. I'll be damned, I face planted less than two blocks from my apartment. Needless to say, I didn't go climbing.
Now, I will say this whole face plant thing is my fault since I haven't been running since I broke my leg. Why? It hurts and plus I look like a fish flapping around on the kitchen counter. But again I was feeling frisky. Ha! That knocked the frisk right out of me. I was going to post pictures of my carnage, but decided against it as someone might call the police and say I've been a fight. Imagine that conversation.
Me: Yep, Mr. Officer, I was in a fight alright. The sidewalk just attacked me for no reason
If we were having coffee. . .
On Tuesday, September 1st I was going to start the Single Woman's 30 Day Challenge, but since I'm going to be out of pocket for most of the first week I'm going to postpone it. Also, I've gotten a few inquires from non-single ladies wanting to know if they can participate, too.
Sooo, the new start date is Monday, September 14th and heck yeah why not open it up to all women single or otherwise. Who knows what we might learn from one another. And of course the more the merrier. Fill out the form HERE (only 3 questions) and please feel free to pass this challenge along. 
If we were having coffee. . .
I'd tell you that I got side tracked with A to Z Thursday. I have my original letter 'B' post ready ('Why Bullies Bully) and I've got 'C' and 'D' ready to go as well and the letter 'E' is about my favorite topic of all. ME. 😈
Don't forget to join the coffee link up at Part Time Monster and share it on Twitter by using #WeekendCoffeeShare.